Course Details
Title: Integrating Race Narratives into Clinical Supervision
When: Friday 8/12/22 from 12-3:15pm EST
Where: Live Synchronous Interactive Webinar (via ZOOM)
What: 3 Continuing Education (CE) Credit/ 3 CMC Contact Hours - YOU MUST ATTEND LIVE TO EARN CEs
Course Description: Systemic racial inequities in the United States have invariably impacted the education system and subsequently, the matriculating students. By the time they reach graduate school and join us in clinical supervision, Black students in the United States have learned to navigate discriminatory practices that ultimately have the potential of impacting their self-esteem, self-worth, and causing increases in anxiety and depression. In this workshop, we will explore strategies to approach clinical supervision as an educational space where healing can begin. Self-reflective exercises will allow attendees to begin (or continue) critical conversations about race so they feel more prepared approaching these topics within clinical supervision sessions.
Learning Objectives: After attending this beginning-level program in full, participants will be able to:
List 3 negative educational practices in US schools that disproportionately effect students of color from primary school through graduate level education
Describe the cumulative effect that longstanding negative educational institutional practices have on black students.
Discuss the use of integrating race narratives as a strategy to foster healing within clinical supervision.
Target Audience: This seminar is open to all Advantage Behavioral Health Staff. This program is intended for those with a beginner level of knowledge and experience related to this content.
How It Works
Participants will have their participation registered through Center for Mental Health & Aging. This program is available for six (3) continuing education (CE) credits after the following steps have been successfully completed:
Step 1: Register & mark your calendar with Zoom link emailed to you directly following registration
Step 2: Attend 100% of the LIVE course. Attendance is tracked via Zoom after each break- Attendance is required for CEs
Step 3: Complete the Course Program Evaluation
Step 4: Complete Attestation
Step 5: Download Your Certificate
Certificates of completion will be emailed immediately following submission of electronic survey and also available for download in the course platform. It's that simple!
Workshop Schedule
12:00 – 1:30: Self-Reflection #1 and discussion, Review of historical instances of racism in the from primary school through graduate level education.
1:30 – 1:45: 15-minute break
1:45 – 3:15: Self-Reflection #2 and discussion, illustration of effects of racism in education, including Imposter Syndrome, discuss integration of race narratives in clinical supervision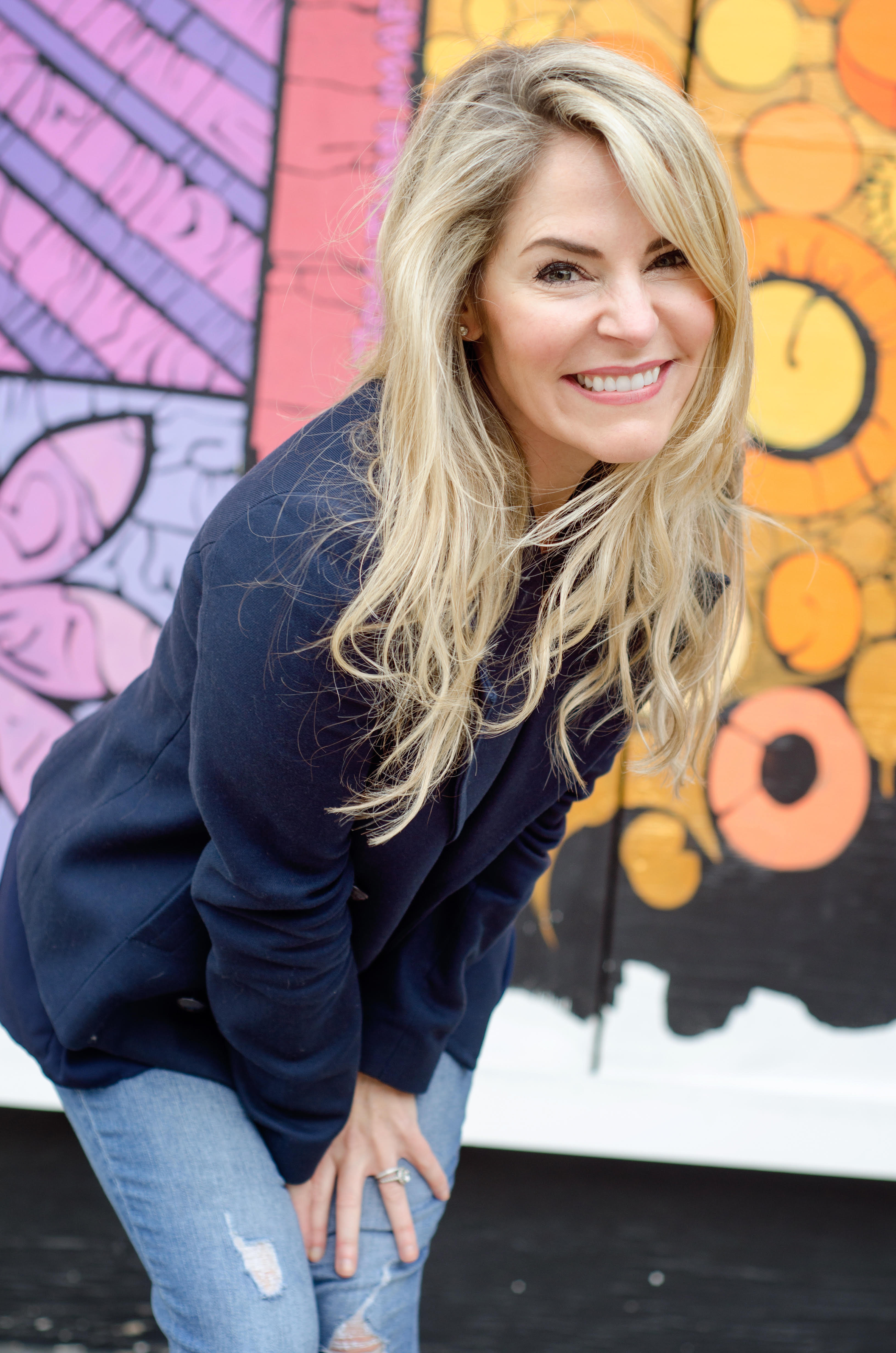 I'm Dr. Regina Koepp. I'm a Stanford-trained, board certified clinical psychologist, and founder of the Center for Mental Health & Aging. For close to 20 years, I've worked with older adults and their families in some of the largest healthcare systems in the nation, like Stanford, Emory, and the Veterans Health Administration.
I've experienced first hand the difficulty of helping older adults and caregivers find mental health providers trained to help them. In fact, 67% of older adults with mental health concerns DO NOT get the mental health care they need, resulting in worse medical problems, higher health care costs, family strain, and needless suffering.
This has inspired my mission of ensuring that you, and all mental health and senior care professionals, have the tools you need to treat the mental health needs of older adults in your care.
It's only with your help that we can meet the mental health needs of older adults and caregivers. So, thank you for being here and doing your part!
Register Early & Save!
Zoom Details provided upon registration
YOU MUST ATTEND LIVE TO EARN CE's
Continuing Education Approvals

Center for Mental Health & Aging, #1801, is approved to offer social work continuing education by the Association of Social Work Boards (ASWB) Approved Continuing Education (ACE) program. Organizations, not individual courses, are approved as ACE providers. State and provincial regulatory boards have the final authority to determine whether an individual course may be accepted for continuing education credit. Center for Mental Health & Aging maintains responsibility for this course. ACE provider approval period: 03/25/2022 – 03/25/2023. Social workers completing this course receive 3 continuing education credit.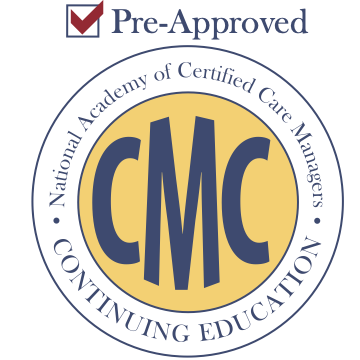 Care Managers
CMHA is approved by the National Academy of Certified Care Managers (NACCM) as a continuing education provider, #21-905CMHA. This activity approved for 3 CMC contact hours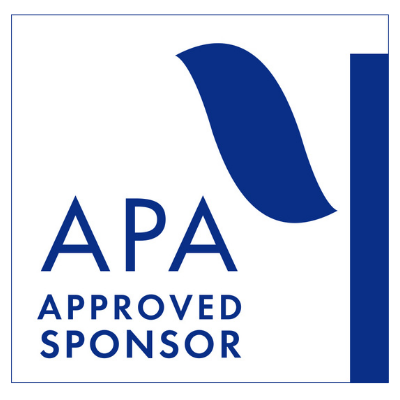 Psychologists
Center for Mental Health & Aging is approved by the American Psychological Association to sponsor continuing education for psychologists. Center for Mental Health & Aging maintains responsibility for this program and its content.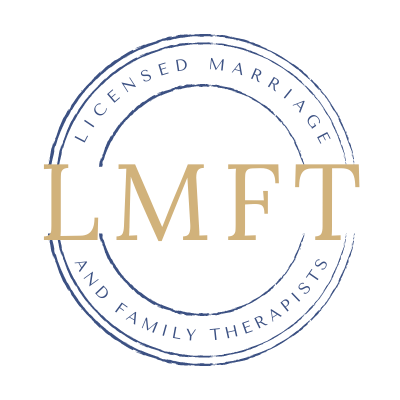 Licensed Marriage & Family Therapists (LMFTs)
Center for Mental Health & Aging is approved by the American Psychological Association to sponsor continuing education for psychologists. In many state licensing jurisdictions, APA approved continuing education programs qualify for LMFT CE credits. See what your state requires here.
National CE Credit Approvals For Live Webinar: Credits listed are for full attendance at the live webcast only. The CE certificate can be downloaded/printed after completing the webcast and passing the online post-test evaluation for on-demand courses (75% passing score). NOTE: Boards do not allow credit for breaks or lunch.
Registrant is responsible for ensuring that CE credits meet the criteria for their own jurisdiction requirements.
*Content and materials in this course may include interventions and modalities that are beyond the authorized practice of your profession. As a licensed professional, you are responsible for reviewing the scope of practice, including activities that are defined in law as beyond the boundaries of practice in accordance with and in compliance with your profession's standards. 
Important Details
Speaker Disclosures:
Financial: Financial: Dr. Shauri-Webb maintains a private practice and diversity consulting firm at DSW Diversity Consulting. She is a staff psychologist with the Veterans Health Administration
Non-Financial: Dr. Shauri-Webb is a member of GPA, APA, and serves on the ASPPB Item Review Panel for the EPPP.
Commercial Support: There is no known commercial support or conflict of interest for this CE program, content, or sponsor.
Accessibility Requests: Center for Mental Health & Aging is committed to accessibility and non-discrimination in continuing education activities and will conduct all activities in conformity with the American Psychological Association's Ethical Principles for Psychologists. If participants have special needs, reasonable efforts will be made to accommodate them. Please contact [email protected] with questions, concerns or to request special accommodations.
Grievance Policy: CMHA will respond to grievances in a reasonable, ethical, and timely manner. Grievances may be submitted by course participants in writing to [email protected]. CMHA's complete Grievance Procedure will be provided upon request. You may request Grievance Procedure by emailing [email protected].
Course interaction & System Requirements
The following system requirements help to reduce tech problems:
Operating Systems: Windows XP or higher, MacOS 9 or higher, Android 4.0 or higher

Internet Browser: Internet Explorer 9.0 or higher, Google Chrome, Firefox 10.0 or higher

Broadband Internet connection: Cable, High-speed DSL & any other medium that is internet accessible.

Webinar: Live synchronous online courses require use of Zoom software
General Refund Policy: ALL LIVE workshop refunds will be honored for cancellations if received at least five (5) days prior to the date of a live webinar or live workshop AND within 30 days following purchase. Please note that payments made via Credit Card have certain fees associated with them, some of which are non-recoupable and are therefore non-refundable by Center for Mental Health & Aging. Therefore, all LIVE webinar payments made by Credit Card will have a three percent (3%) credit card fee deducted from the refund. Should you have any questions regarding our LIVE Webinar refund policy, please contact [email protected]
For additional questions email [email protected]